Drag
Get in touch
8 The Green, Ste R Dover County, Kent Delaware, USA, 19901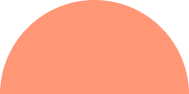 Compelling Content Creation Strategies
We provide top-notch digital content creation services. We're skilled wordsmiths, creative minds, and transforming your ideas into captivating content that resonates with your audience.
Whether you need engaging blog posts, converting website content, or interesting social media copy, we have got you covered. Let's craft a narrative that leaves an indelible mark on your audience's minds.
+ Content development for websites
+ SEO content creation
+ Ad copy content development
+ Product content creation
+ Press release content creation
+ Content curation for clients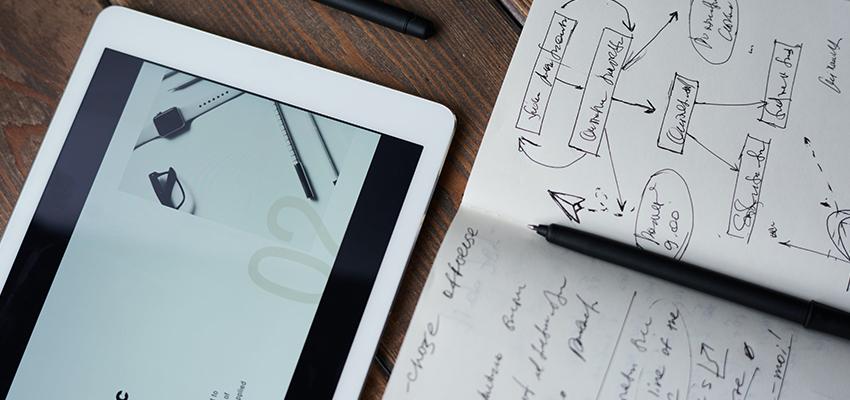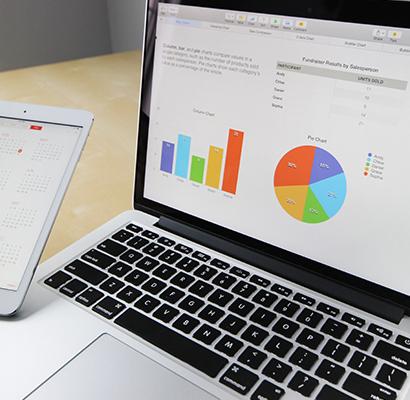 Research and Analyze
We garner all the information related to the niche we're working on. Content development tools show the top-performing pages of any website, word count, domain rating, etc.
Strategize and Write
Based on the keywords, we develop a robust content strategy for the clients. Keeping ourselves in the shoes of the readers, we curate the highest quality content.
Editing, SEO & Publishing
We like proofread, edit, SEO, and publish. Whatever we write is appealing to both your audience and the search engines, resulting in more traffic.
Social Media Analysis
Social media is a great way to draw attention instantly as possible. After we publish the content, we analyze the results to know what worked best for your audience.
Our Content Developers Follow the Best Content Development Practices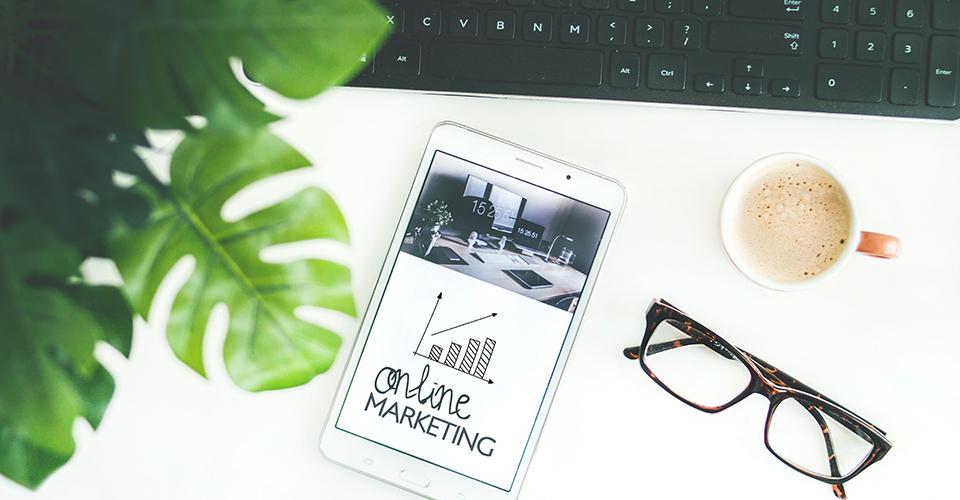 Do you wnat to leverage the power of content in today's ever-evolving digital world? Beamcorps is a reliable content creation company that provides you with top-notch and impeccable content.
We maximize the impact of your content marketing efforts, resulting in a greater ROI. Know more about this strategic investment and how our online content creation services do wonders for your brand.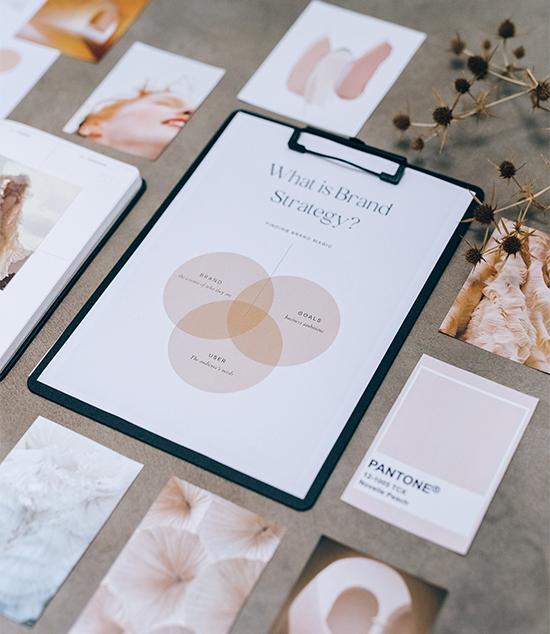 Frequently Asked Questions (FAQs)
The steps involved in content creation are identifying the audience, setting goals and objectives, researching, and ideating, keyword research, content planning and creation, editing and proofreading, design and visuals, optimization, review and approval, publishing, promotion, engagement, analytics and measurement, iterate and improve.
Content creation is vital for a variety of reasons, and it plays a central role in modern marketing and communication strategies. It enhances engagement and connections, educates, and provides information, boosts SEO and visibility, maximizes brand awareness and lead generation, and many more.
A content development agency assembles various professionals into teams to deliver comprehensive content solutions to clients. Their team consists of content writers, content strategists, content researchers, content creators, and many more people who work together to deliver flawless content to clients.
Five important steps in content development are setting content goals, conducting audience research, building a solid content strategy, writing, publishing, and distributing content.
Every content that is curated should be informative, interesting, and relevant.