Drag
Get in touch
8 The Green, Ste R Dover County, Kent Delaware, USA, 19901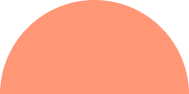 Engaging Social Media Marketing Services
We're pro at channelizing different social media platforms to curate and execute customized marketing strategies. We increase brand awareness, drive traffic on your website, and generate leads.
A reliable social media marketing agency, Beamcorps aids brands build social media strategies, create compelling content, social media advertising, community management, analytics and reporting.
+ Global audience reach
+ Measurable results
+ Targeted advertising
+ Enhanced customer loyalty
+ Brand awareness and engagement
+ Real-time updates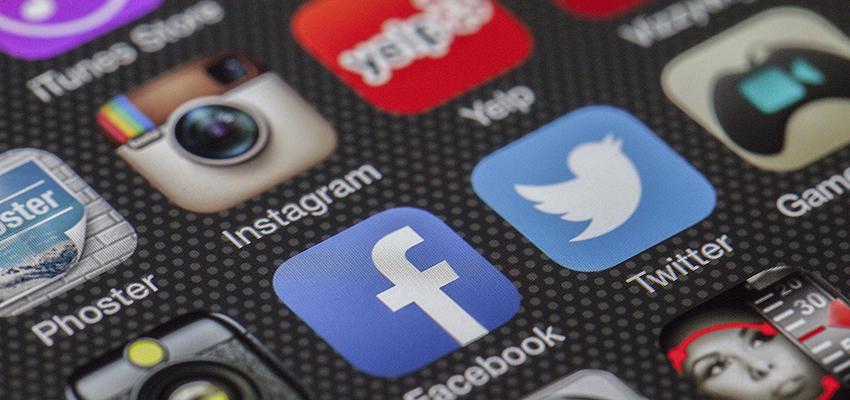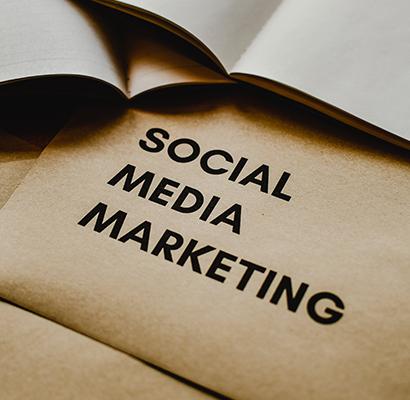 Identify Target Audience
We set clear objectives and identify your target audience, whether it's in business, marketing, education, or any other field.
Competitor Analysis
We select the appropriate social media platforms and conduct competitor analysis for a strong social media strategy.
Social Media Calendar
We develop a content strategy, create content, and plan a social media calendar for a successful social media marketing campaign.
Engagement Strategy
We develop a strong engagement strategy and incorporate paid advertising into your marketing efforts.
Choose Beam Corps for Achieving Maximum Social Media Platform ROI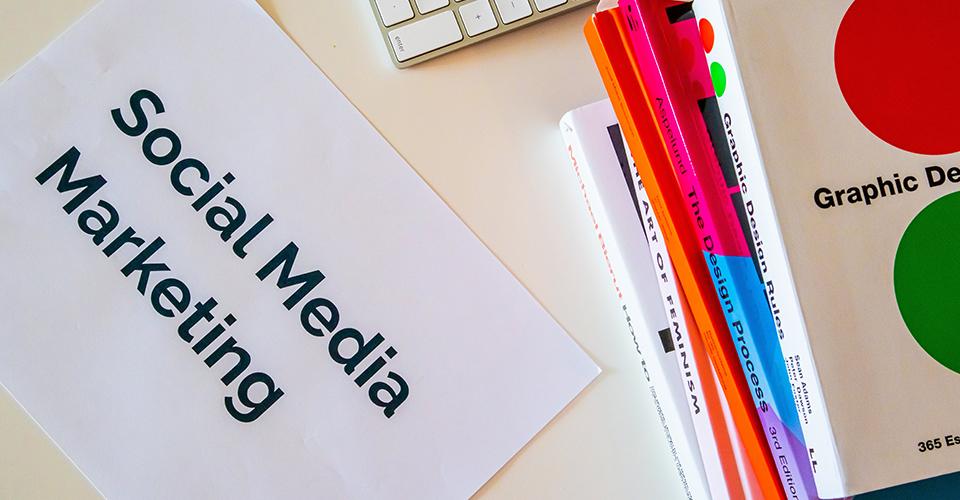 We enhance the profitability of your social media marketing efforts. We ensure that the money, time, and effort invested in social media generates a positive return for your brand.
We measure and improve ROI on social media platforms by defining the goals, tracking metrics, calculating costs, using analytics tools, benchmarking against industry standards, and staying agile.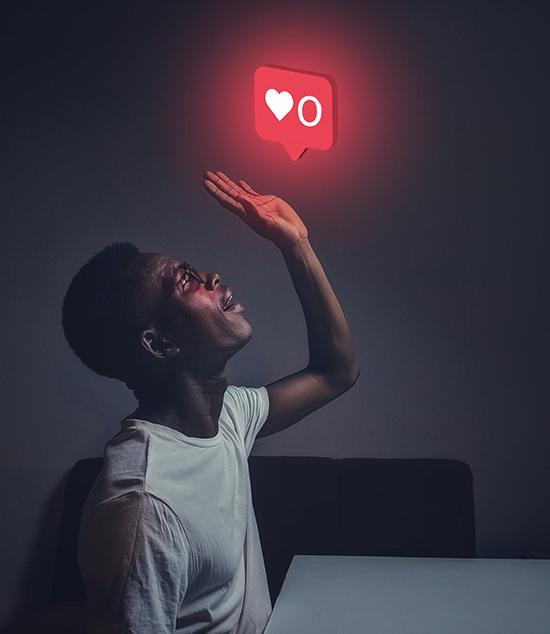 Frequently Asked Questions (FAQs)
It is a digital marketing strategy that leverages the power of various social media platforms to connect with the target audience, build brand awareness, promote products and services, and achieve specific business goals. Components include content creation, audience engagement, paid advertising, audience targeting, analytics and insights, social media influencer marketing, and more.
Social media can increase brand awareness, enhance customer engagement and communication, generate leads, increase traffic on your website, give you a competitive advantage, help in promoting products and services, build a community, etc
Essential aspects of Social Media Optimization include profile optimization, consistent branding, keyword research, quality content creation, preparing the content calendar, curating an engagement strategy, using hashtags, visual content optimization, link building, A/B testing, cross-promotion, and staying updated with the latest trends and technologies.
It varies depending on specific business goals and industry target audience. However, in 2023, there are some popular SMM strategies that are booming. These include video content, ephemeral content, social commerce, influencer marketing, community building, AI and chatbots, social responsibility and sustainability, personalization, data privacy and transparency, and more.
The four main pillars of social media marketing are research, strategy, audience engagement, and measurement and analysis.