Drag
Get in touch
8 The Green, Ste R Dover County, Kent Delaware, USA, 19901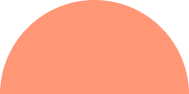 Dynamic Web & App Development Services
Beamcorps is a reputed web and app development company aiding clients in building next-gen web applications. We help build secure web applications and create solutions.
We're a reliable web development agency offering fully functional, robust, and scalable web applications. We create custom web apps for you to achieve maximum ROI.
+ Dynamic App Development
+ Backend & frontend Development
+ Cloud Services & Migration
+ E-commerce & CMS development
+ SaaS products & ERP solutions
+ API Development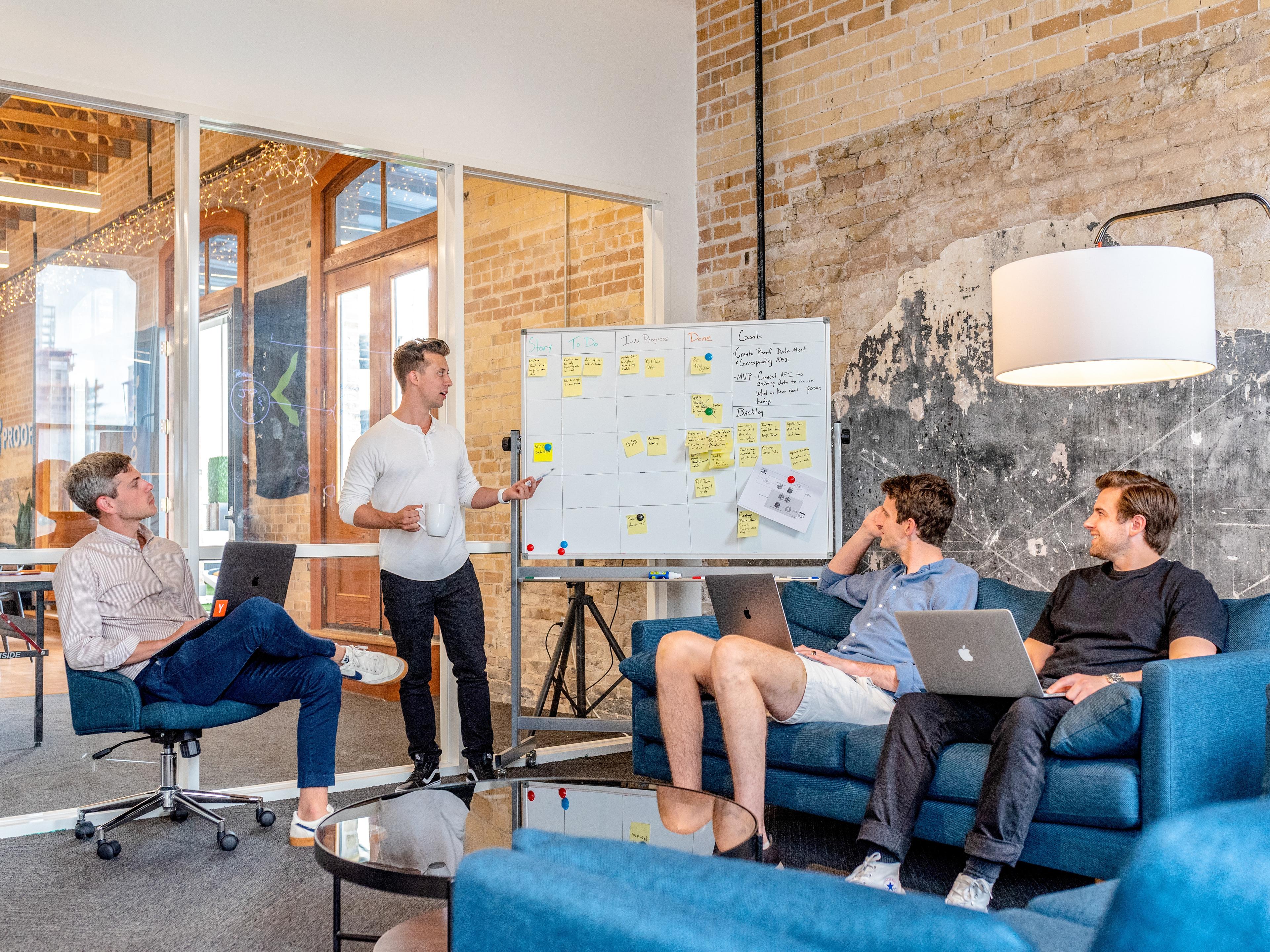 Strategy

We conduct a thorough analysis of your business model, market challenges and strategically position your product. We create a product that offers distinctive value.
Product Design

A cross-disciplinary team consisting of strategists, designers, and developers assist our clients in discovering the potential of cutting-edge technologies.
Development

We are one of the leading web and mobile app development companies. We maintain agile, specialized teams that swiftly implement tailored solutions for each client.
Quality assurance

With comprehensive testing, we craft bug-free, reliable & secure solutions. We ensure quality and integrity of final product, providing peace of mind to our clients & end-users.
We specialize in Javascript frameworks, Android & IOS App Development, Node.js, Cloud computing(AWS), and Python.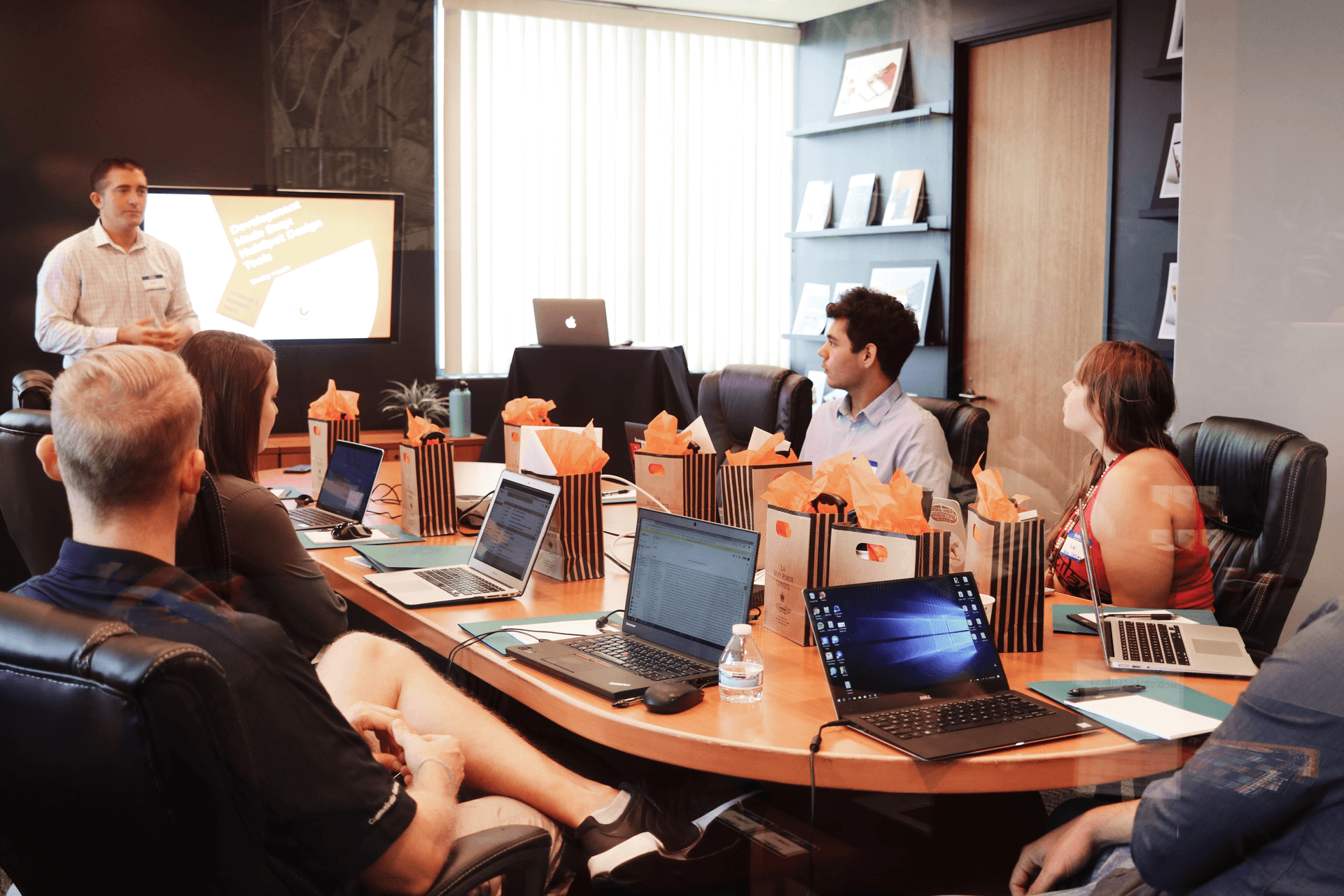 At Beamcorps, we understand the business objectives of our clients. We curate the best-suited web app solutions. We ensure that all our solutions are functional, secure, scalable, and profitable.
Elevate your digital vision with our website & app development services. We fuse creativity, innovation, and technical expertise to craft bespoke solutions that make a lasting impact.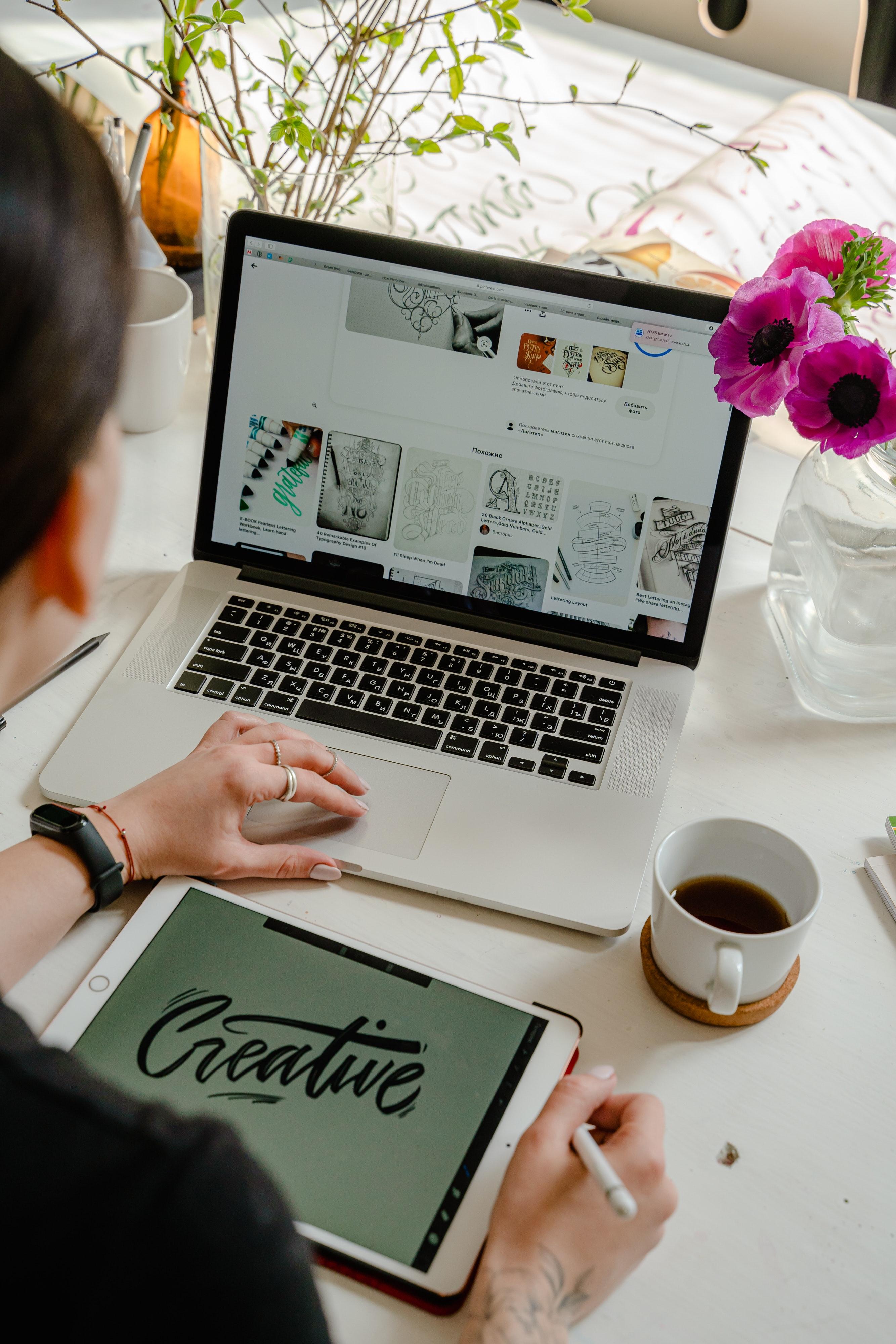 Frequently Asked Questions (FAQs)
A website and app development agency is a specialized company or organization that offers services related to the creation, design, and development of websites and mobile applications.
The choice between website and app development depends on various factors, including your specific goals, target audience, and budget. Both websites and apps have their advantages and disadvantages, and the decision should be based on your unique requirements.
While web development primarily focuses on creating web-based applications accessible through browsers, app development focuses on creating native or platform-specific applications.
Yes, you can engage in both website development and application development simultaneously. Many developers and development agencies offer both services, and there can be advantages to doing both, depending on your business goals and target audience.
Web development and app development are closely connected in several ways, as both involve creating software applications for different platforms, but they differ in terms of the platforms they target and the technologies they use.