Drag
Get in touch
8 The Green, Ste R Dover County, Kent Delaware, USA, 19901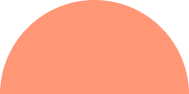 Creative UI/UX Design Services
Beamcorps offers user-friendly and visually appealing design services. We create functional and creative digital user experiences (UX) that every user loves.
Our UX designers create intuitive and efficient applications. Our UI designers work on the layout aesthetics, and interactive elements.
+ Thorough research
+ Heuristic research
+ Usability testing
+ Competitor analysis
+ Design thinking
+ Product roadmap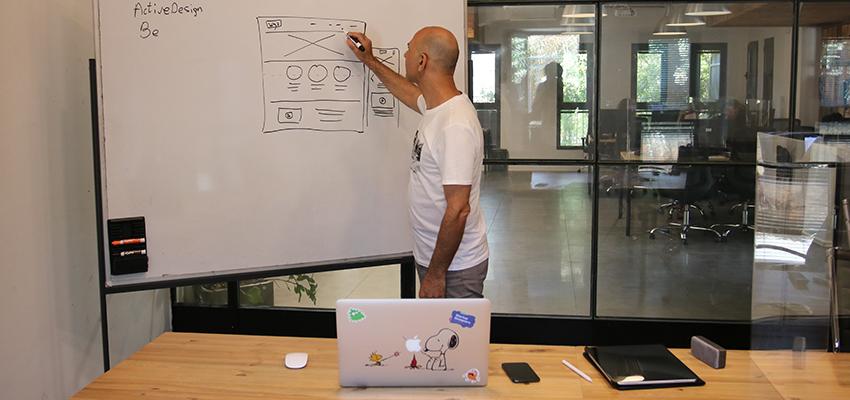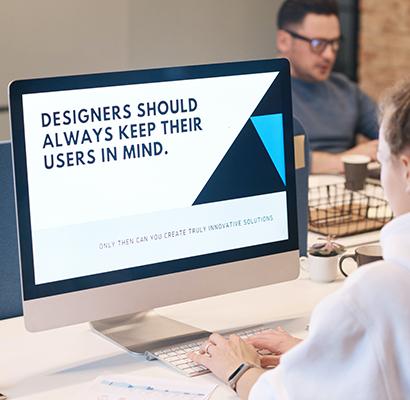 Soak

We collect project brief from clients and perform the competitive analysis in the end
Think

We think about the UX UI vision, trace the Personas, and create the empathy maps
Execute

We execute Navigation and Wireframe design, Icons and illustrations, UI Design, and Frontend development
Proof

The final step comprises A/B testing, Product adoption analysis, and monitoring of the Design viability.
We Use Top-Notch Design Tools for Creating Top-Notch User Interface Designs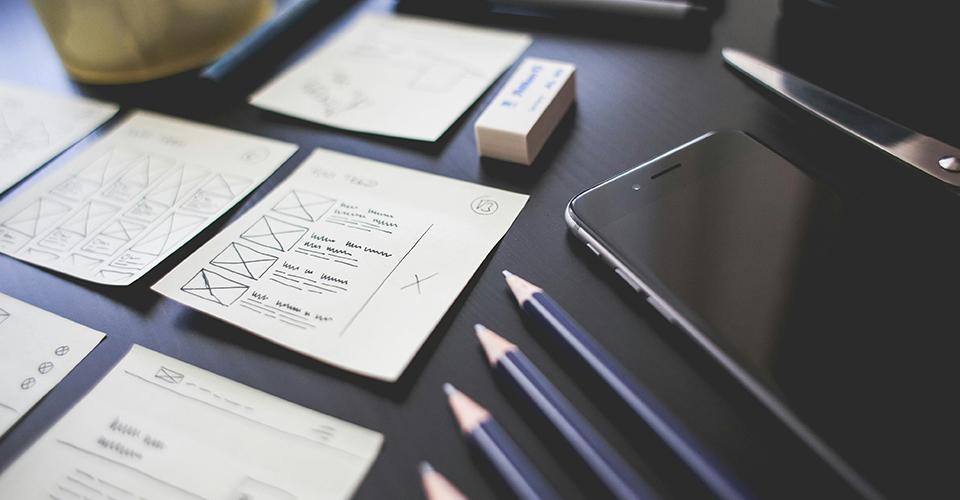 UI/UX directly impacts the user experience on your website. Search engines consider user experience to be a significant factor for website ranking. A website that is well-designed and has a positive UX can boost the SEO process.
Our UI UX design agency hosts an experienced team that is proficient in the latest design tools and technologies. Our user-centered, responsive design methodology enables us to create designs that meet user needs.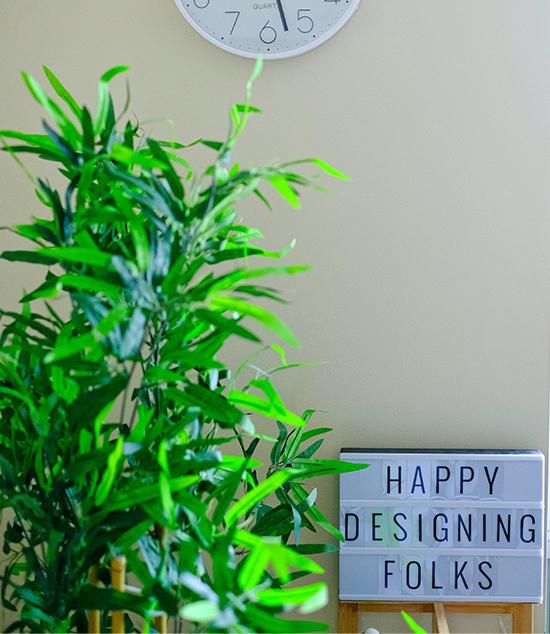 Frequently Asked Questions (FAQs)
UI/UX design agency plays a crucial role in creating digital products and services that are not only visually appealing but also intuitive, user-friendly, and tailored to the needs of the target audience. Their expertise helps businesses and organizations deliver better user experiences and achieve their digital goals.
UX design is a holistic approach that seeks to create products and services that not only meet functional needs but also provide a positive and memorable experience for users. A well-executed UX design can lead to increased user satisfaction, higher user retention, and better business outcomes.
UI design focuses on the aesthetics and user interface elements of a digital product to create an attractive, user-friendly, and visually consistent interface. It works in tandem with UX design to ensure that the overall user experience is both visually pleasing and functionally effective.
Yes, Beam Corps offers responsive website designing services to help you reach and engage a diverse audience. Whether you are building a new website or optimizing an existing one, responsive design services ensure that your site looks and works its best on all devices, providing a positive user experience and potentially increasing your reach and conversions.
UI/UX design directly impacts how users interact with your website, affecting engagement, retention, and overall satisfaction. These user-centric factors send signals to search engines about the quality and relevance of your website, influencing your SEO performance and rankings. Therefore, investing in a well-crafted UI/UX design is an essential component of a comprehensive SEO strategy.