Drag
Get in touch
8 The Green, Ste R Dover County, Kent Delaware, USA, 19901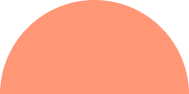 Viral YouTube Video Promotion Services
Lights, Camera, Engagement: Your Story Starts Here. Algorithm-driven video content promotion, High-quality video marketing service, and Effective YouTube SEO tools- "We've got you covered"
The audio-visual experience has replaced plane text. Our YouTube SEO services encompass online marketing strategies that take you closer to your business goals & help you achieve them.
+ Video marketing
+ Product promos
+ Brand videos
+ Customer review
+ Video interview
+ Educational video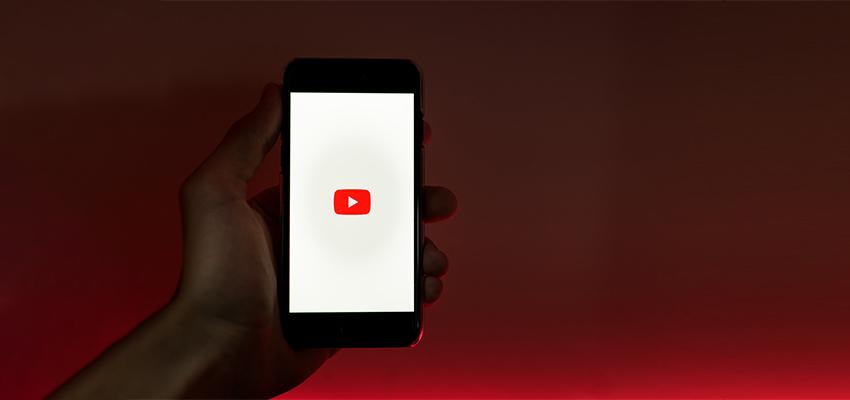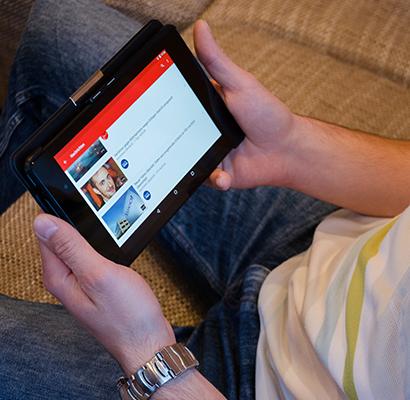 Video optimization
We identify the target audience and conduct relevant keyword research. We create HQ videos, optimize video metadata, design custom, and engaging thumbnails, end with Call-To-Action (CTA), and provide closed captions and video transcripts.
Video content creation
We set up a YouTube channel for your brand and optimize it. We consistently post to keep viewers engaged. We promote your videos on your other social media platforms and website to reach your existing audience.
Video Promotion
We optimize your video's metadata(title, description, tag, and thumbnail). We collaborate with other YouTubers, influencers, or brands in your niche for cross-promotion. We share video links with your subscribers to notify them.
Analyze and Iterate
With YouTube analytics, we pay attention to metrics like watch time, click-through rate (CTR), audience retention, and conversion rates. We continuously adapt and evolve your video marketing strategy based on data-driven decisions.
We Know How To Enhance Your Visibility With Exclusive Video Marketing Services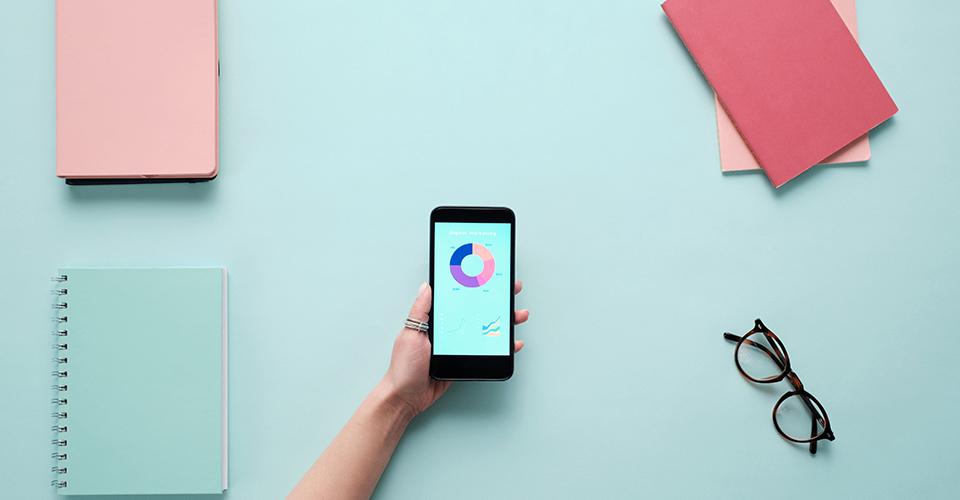 Beamcorps is a full-service digital marketing company whose forte lies in making your brand visible to your target audience. We're committed to assisting companies in various industries in generating more leads, conversions, and loyal customers.
Want to win over your audience through YouTube? We're here at your disposal. We aid you in making and publishing videos on YouTube to grow your brand visibility via YouTube Marketing. Get in touch with us to unlock the power of Youtube marketing services.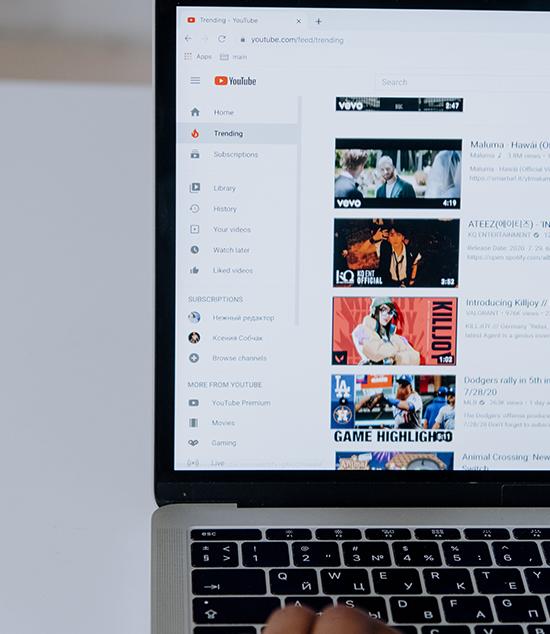 Frequently Asked Questions (FAQs)
YouTube is a popular video-sharing platform owned by Google. It allows users to upload, view, and share videos, making it one of the world's largest and most influential social media and content platforms. It is important for your business because it offers a vast audience, opportunities for engagement and storytelling, enhanced discoverability, and a cost-effective way to create and share content. Leveraging YouTube as part of your marketing strategy can help you connect with your target audience, increase brand visibility, and achieve your marketing and business goals.
In today's dynamic and competitive digital world, you need video marketing to connect with your target audience, drive engagement, boost conversions, and achieve marketing objectives. It is considered to be one of the best ways to convey brand messages, tell stories, and develop brand awareness today.
The core objectives of video marketing include increasing brand awareness, driving engagement, boosting conversions, educating the audience, enhancing SEO, building trust and credibility, telling the brand story, increasing social media reach, generating leads, showcasing products or services, providing customer support, highlighting special offers and promotions, increasing mobile accessibility, engaging different audience segments, and measuring and analyzing performance.
Video marketing services provide a range of benefits for businesses and individuals looking to leverage video content in their marketing strategies. Some key benefits of Video marketing services include professional quality, saving time, creative expertise, effective storytelling, strategic planning, optimized content, wider distribution, engagement and interaction, measurability, cost-effectiveness, and more.
There are several factors that affect YouTube video rankings. These include watch time, audience retention, Click-Through Rate (CTR), video quality, relevance, keyword optimization, engagement signals, video length, thumbnail and title, channel authority, user behavior, video upload frequency, closed captions and subtitles, video categories and tags, and more.