Drag
Get in touch
8 The Green, Ste R Dover County, Kent Delaware, USA, 19901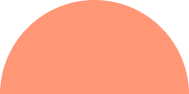 Profitable Search Engine Marketing (SEM)
Unlock the power of the digital world with Beamcorps Search Engine Marketing (SEM) services. We help every brand soar to top of the user search results. We make conversions possible for your brand.
Do you wish to boost your online presence and elevate your ROI? We make it happen for you. Is getting traffic enough for your business? We ensure to make every click count!
+ Keyword research
+ Ad campaign management
+ Market analysis
+ Ad campaign design
+ Reporting
+ PPC Remarketing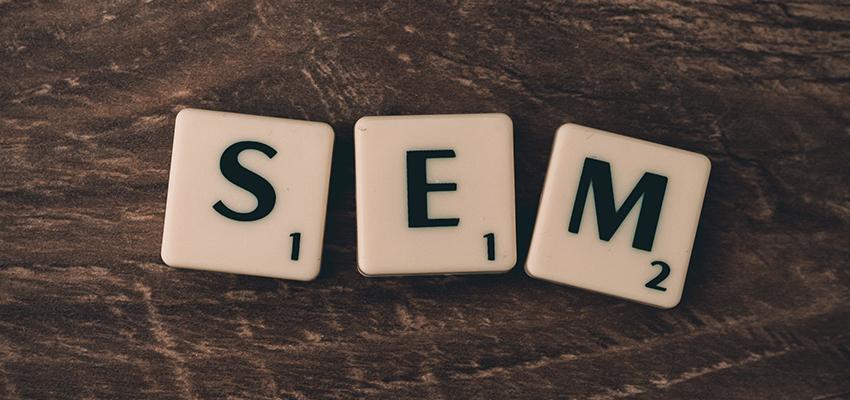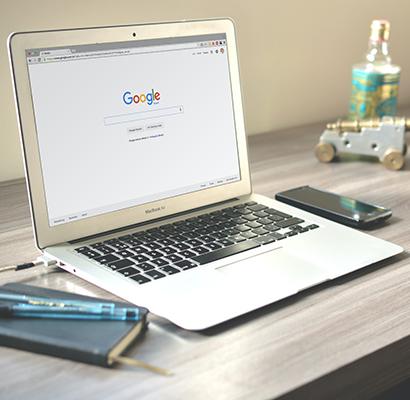 Reaching Target Audience
Intricate audience segmentation aids us in maximizing conversion and minimizing conversion costs.
Campaign Creation
We create advertising campaigns using Google or Bing ads. We set your budget, & create compelling Ad copy.
Bid Management
We set bid amounts for selected keywords and monitor Ad performance.
Performance Analysis
We analyze the performance of SEM campaigns using metrics like CTR ROI conversion rate etc.
Beamcorps Search Engine Marketing Services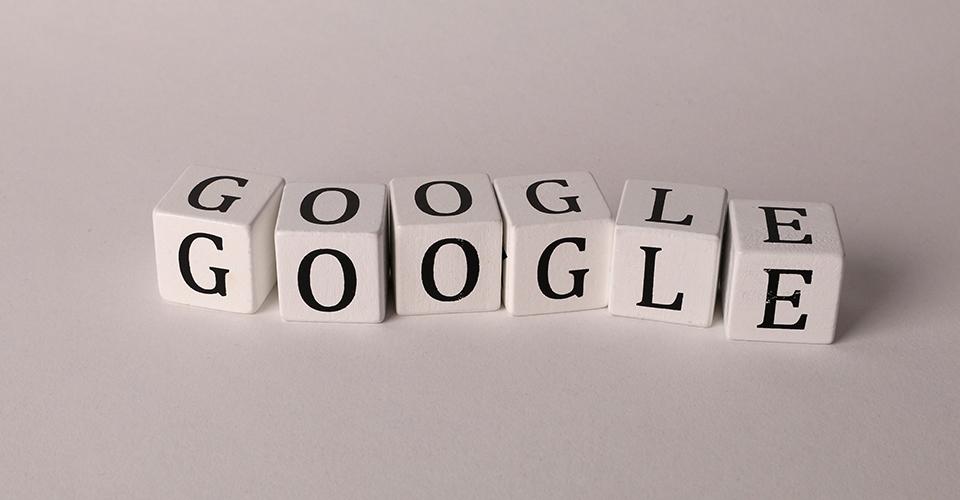 We enhance brand exposure and driven more visitors to the websites of our clients. We provide you with access to a variety of paid advertisements within search engine platforms
Beam Corps is among the top SEM services agencies and offers a wide array of search engine marketing services to choose from.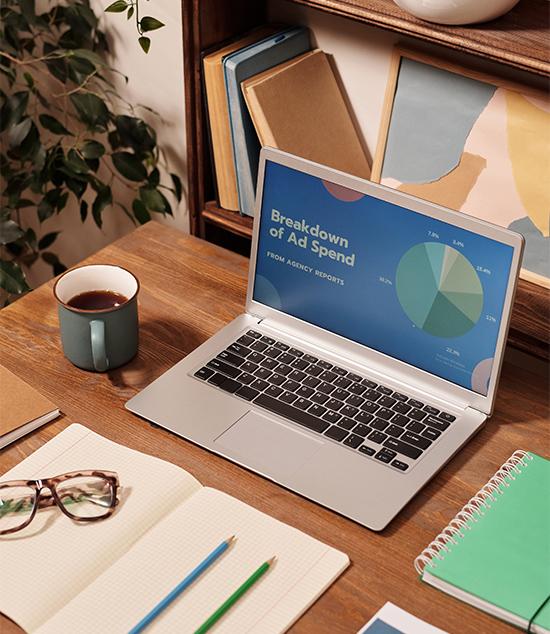 Frequently Asked Questions (FAQs)
PPC is a highly targeted and controllable form of advertising, making it a valuable tool for businesses looking to drive immediate traffic to their websites, increase brand visibility, and achieve specific marketing goals.
Yes, SEM (Search Engine Marketing) services typically involve paid advertising. SEM encompasses various paid marketing strategies, with one of the most common being Pay-Per-Click (PPC) advertising.
Search engine marketing (SEM) services encompass a wide range of strategies and activities designed to promote a website and increase its visibility in search engine results pages. These include keyword research, Pay-Per-Click (PPC) advertising, ad copywriting, ad campaign management, landing page optimization, Ad Extensions, Quality Score Improvement, Conversion Tracking, Competitor Analysis, Remarketing, A/B Testing, and Reporting and Analysis.
SEO is the process of optimizing a website and its content to improve its visibility in organic (unpaid) search engine results. The goal is to rank higher in search engine results pages (SERPs) for specific keywords.
SEM encompasses a broader range of strategies, including paid advertising, to increase a website's visibility in search engine results. It involves both organic (SEO) and paid methods.
The key benefits of SEM are it enhances visibility, is affordable, and attracts more traffic.