Drag
Get in touch
8 The Green, Ste R Dover County, Kent Delaware, USA, 19901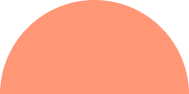 Best Performance Marketing
Services
In a world where competition is fierce and attention spans are fleeting, performance marketing is the secret weapon you need.
Beamcorps is at the forefront of delivering top-notch performance marketing services right to your doorsteps.
+ Measurable objectives
+ Data analysis and tracking
+ Targeted advertising
+ A/B testing and optimization
+ Budget control and ROI
+ Conversion funnel management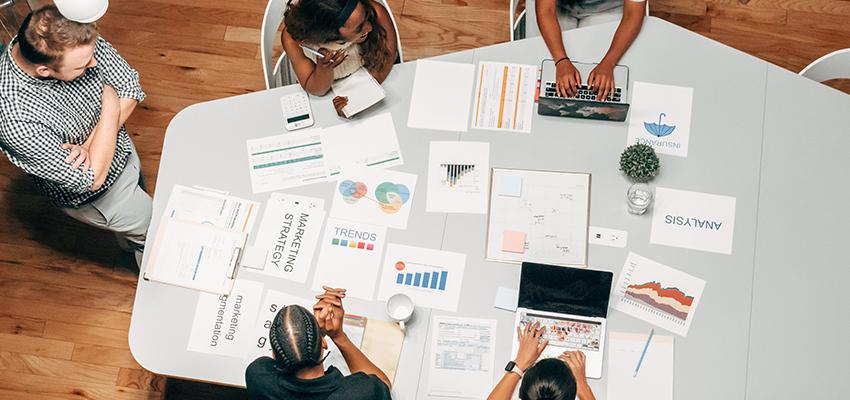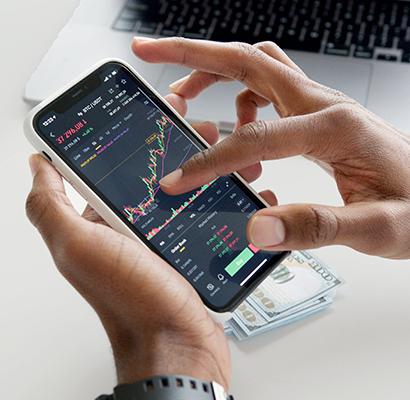 Clear Objectives & KPIs
We define specific and measurable objectives for your marketing campaigns, including increasing website traffic, generating leads, boosting sales, improving CTR, or achieving a target return on investment (ROI).
Plan & Execute Campaigns
We develop highly targeted and data-driven marketing campaigns to reach your desired audience. When we run Google Search ads, Facebook advertisements, or Instagram promotion campaigns, we ensure to meet all your business objectives.
Analyze, Test & Optimize
We monitor the performance of your marketing campaigns. We analyze the data through web analytics, conversion tracking. We make data-driven optimizations to improve campaign performance and ROI.
ROI Management
We manage your Paid marketing campaigns effectively. We take care of key financial metrics, such as cost per click (CPC), cost per conversion (CPC), and return on investment (ROI).
We level up your marketing budget with the magic of performance marketing services.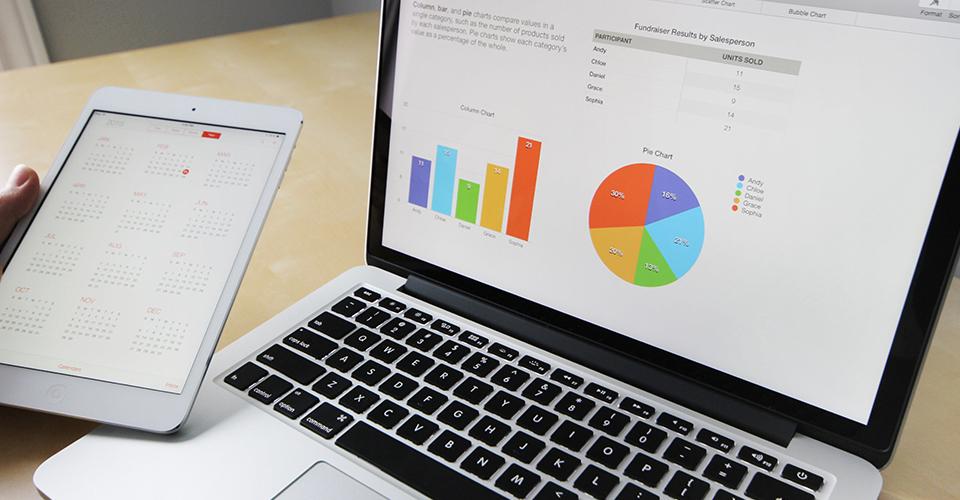 Performance marketing is your secret weapon for success in the digital age. It's all about delivering real, measurable results and optimizing every marketing dollar spent.
Whether it's boosting conversions, increasing website traffic, or maximizing ROI, performance marketing is your go-to strategy to propel your business into the spotlight.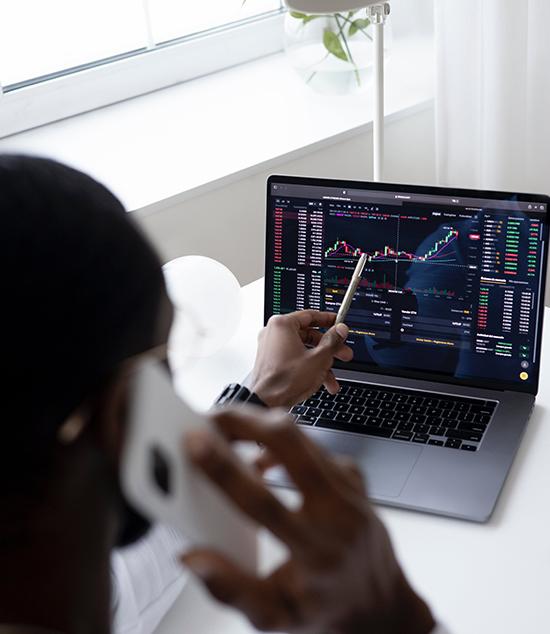 Frequently Asked Questions (FAQs)
Performance marketing and SEM (Search Engine Marketing) are related but not the same. They are both digital marketing strategies, but they have distinct focuses and strategies. SEM is a form of online marketing that primarily involves promoting a website or web page by increasing its visibility in search engine results pages (SERPs). Performance marketing, on the other hand, is a broader marketing strategy that emphasizes measurable and trackable results.
Driving results through performance marketing services involves using data-driven strategies to achieve specific, measurable objectives and maximize the efficiency and effectiveness of marketing efforts. Performance marketing is characterized by its focus on measurable outcomes and accountability.
Exploring a real-time performance marketing example can help illustrate how performance marketing strategies work in practice. It gives an idea of how performance marketing benefits a brand in real time.
SEM is a component of performance marketing, as it focuses on search engine-related tactics to drive website traffic. Performance marketing, on the other hand, is a broader approach that encompasses various digital marketing channels and strategies beyond search engines, all with a strong emphasis on achieving measurable results and an efficient return on investment.
Performance marketing is widely used in digital advertising and has become increasingly important in the era of online marketing, as it provides a more accountable and ROI-focused approach compared to traditional forms of advertising. It allows advertisers to optimize their campaigns for efficiency and effectiveness, making it a popular choice for businesses looking to maximize their marketing budgets.